2 Oct 2016
Electronic Clock Kit Build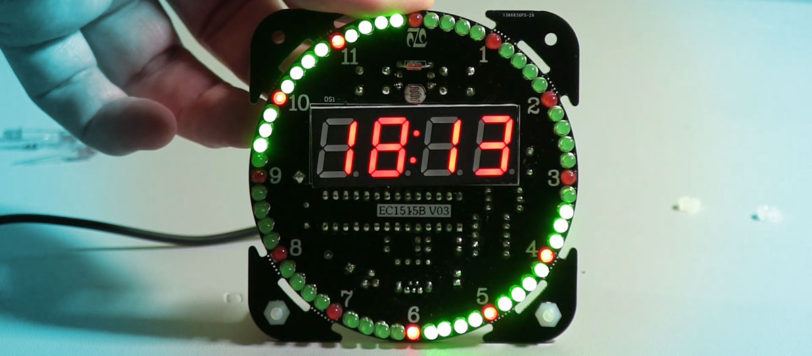 In this video I build an electronic clock kit! I attempt to do it with a cheap USB soldering iron, but don't last long before switching back to the Hakko. I also offer a few soldering tips and useful tools and gear.
It's a decent little clock with animated LEDs, time, date, temperature, and light sensor.
*This is an unpaid, non-sponsored review*
Schematic and PCB layout
These files were originally available from a Chinese Baidu website, but it was a bit hit-and-miss and Firefox had the domain marked for malware! I've since made these files available directly to make them more convenient to access:
Further information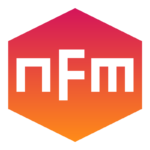 This video was release on the
NearFarMedia YouTube channel
.