10 Oct 2016
SCA 300W Power Inverter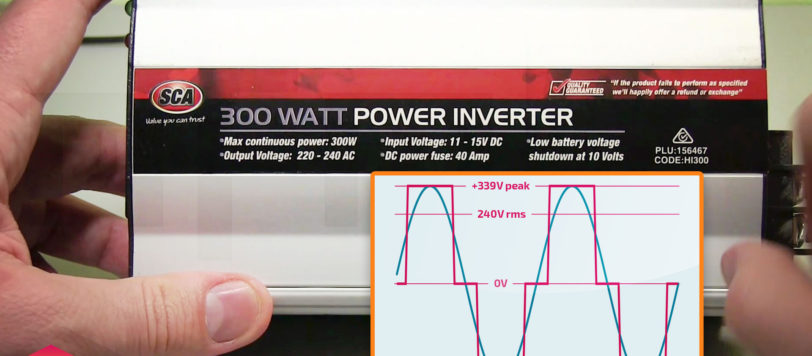 In this video we take a detailed look at the SCA 300W Power Inverter and review its performance in detail! I explain what a modified sine wave inverter is and how it's different from a pure sine wave inverter, and it best applications in the field.
* This product was provided to us by Supercheap Auto *
Further information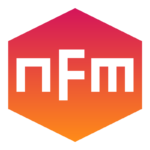 This video was release on the
NearFarMedia YouTube channel
.