22 Oct 2015
Protek 608 original Windows software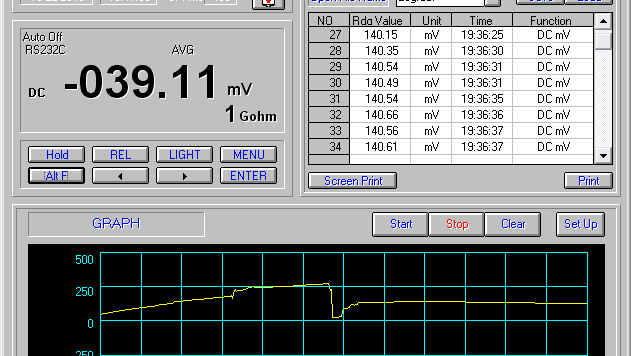 I've finally managed to fire up the original Protek 608 software on an old Dell Inspiron 8100 I found stowed at the office. My previous attempts to run this software failed on Windows 8 and 10, and there's very little information about how this software looks and operates (it's quite niche).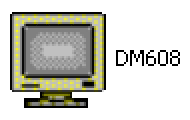 I decided that it would be worth videoing my ignorant click-through for reference. I've developed a working GUI for my Protek 608 library, but just made it up as I went. Now I have some context to how the manufacturers intended the software to operate. That being said, the original software is quite basic and not entirely user friendly, so I'm definitely seeing a lot of room for improvement.
Here's the video showing installation and a bumbling click-through.
My Java library for the Protek 608 is now open-source on Github.