6 Jun 2016
SCA Automatic Car Battery Charger Review & Teardown
In this video I review an automatic car battery charger and measure how affective it's 7 stage charge cycle is but monitoring it's voltage and current.
*This is an unpaid, non-sponsored review*
Here's another video where I do a quick teardown of the charger to see how it's built and the quality of its components.
Further information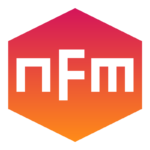 This video was release on the
NearFarMedia YouTube channel
.