12 May 2011
Marlin lever-action – disassembly and tuning tutorial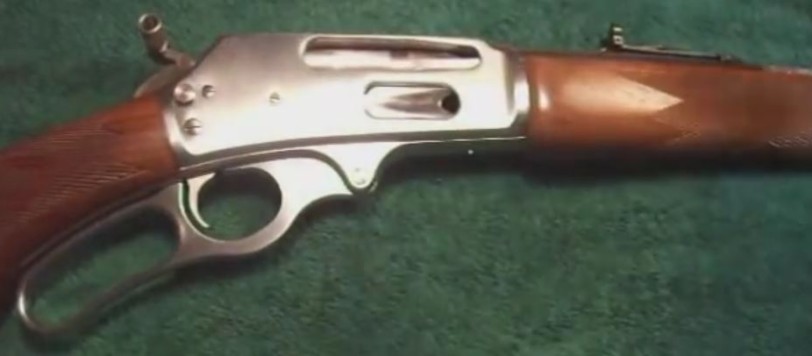 This is my 2 part video tutorial to help with disassembly and tuning a Marlin 336 for a smooth lever action cycle and accuracy (accurizing).
This was filmed using a Marlin 336 SS in 30-30 Winchester.
Caution:
I am not a qualified gunsmith – This video is some tips that I found useful, and my thoughts. If you decide to work on your rifle, research everything extensively! If you're in doubt, talk to a gunsmith. Wear safety glasses to avoid eye damage from springs. Remember you're mostly just polishing, you should not be removing much metal at all. (especially avoid touching the trigger mechanism).
Part 1 / 2:
Part 2 / 2:
Stay safe and happy shooting 🙂