14 Sep 2010
DoDonPachi: Tactical Guide and Walkthrough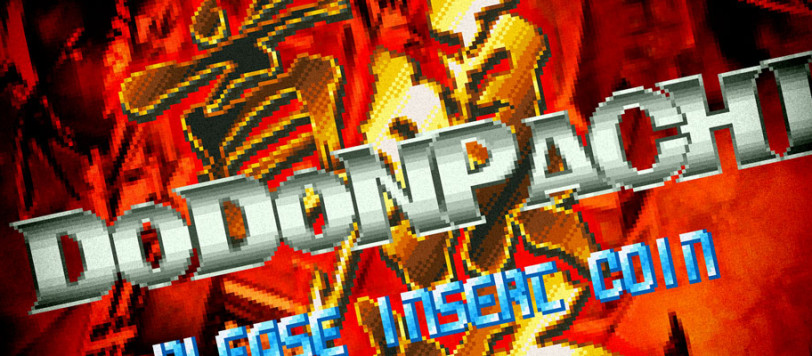 I've always been a bit of an arcade game nut.  I remember spending countless dollar coins at the Tilt arcade on Hindley Street in Adelaide years ago playing Street Fighter Alpha 3 and Raiden.  I moved interstate, and sadly Tilt closed it's doors a while back along with many other arcade parlours.  They now seem far and few between in Australia, which had me look at more convenient ways to enjoy the arcade games (mostly shmups) I enjoy.  Like many others, I discovered the MAME project!
Since then I've collected quite a few original arcade PCBs that I run in a lowboy cabinet in my home.  I've even uploaded a few shmup reviews on YouTube a while back, but I digress.
Back in 2006, I made a tactical guide and walkthrough for the awesome shump DoDonPachi, which has some good tips for all shmups in general.
It's currently hosted on GameFAQs.
The FAQ can also be downloaded here: DoDonPachi – FAQ & Walkthroughq-walkthrough V0.5 20160312