18 Apr 2016
Sanden PET-07 Power Supply RS-232 Module Reverse Engineering – Part 2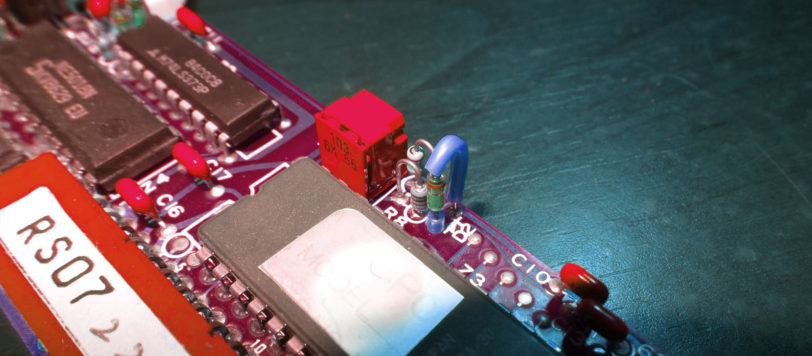 In this video we take another look at the RS-232 plug-in module for the Sanden PET-07 CC/CV power supply. In particular, we see how the voltage output can be controlled and how this clears up some ambiguity with the circuit design.
In part three, we will *finally* attempt to communicate using RS-232 to monitor and control the power supply.
If you have any information or documentation for the Sanden PET-07 power supply, please let me know!